6 tags
Danny Michel Cover with a little of my own...
Listen
Listen
Eggs and ish!
so … I've been crazy busy the last couple weeks with family visiting, trip to vegas and more family visiting. I've literally had no time to draw which was somewhat of a sigh of relief and also shitty.  I think I got to a point where I was worried I wasn't really prepared enough to continue with my drawings but was almost done with my method book, so I kept on putting off...
Gettin' Handsy!
I've halted the posts for a little bit as I noticed I was flying through "Drawing on the right side of the brain." I expected the book to take me a couple months but instead it took me around two weeks and I was right at the end. I found this unacceptable as I was feeling uneasy and not completely confident about drawing someone else's portrait.  Taking these feelings into...
4 tags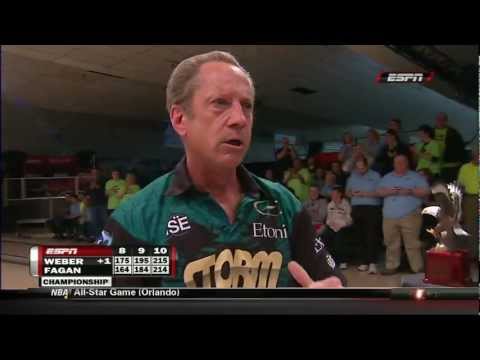 The blind leading the hopeless!
BLIND CONTOURS!!  When I stumbled  upon this ex(c)ercise, I was excited and worried. I've heard my girlfriend complain relentlessly about having to do contour drawings for class, so of course why would I wan to do. The moment I brought this up to her her responses and statements were as if I had my own personal cheerleader. "Oh man, they're cool/you'll do great/they really...
And older recording I just found again. No...
Face on a Vase turned upside down!
The following two exercises will be combined as I feel the first is more of a thought provoker than an real exercise. (Also, I keep spelling exercise "excercise." I don't know if I should worry that my life is so sedentary that I can't even spell the word. Lord, help me.) Faces/Vases. EXCERPT!!!!! 1. Copy the pattern (either Figure 4-2 or 4-3). If you are right- handed,...
Self Preservation . . .
Self preservation in its most elementary form is more like it. In the spirit of full disclosure, because let's face it, no one is reading this, and if you are, you're probably here to judge so I may as well give you fodder to judge with. Here is the text regarding The first set of exercises in "drawing on the right side of the brain," along with the resulting...
7 tags
Attacking something I "can't" do.
Countless times in my meager years I've spent, like many others I can only assume, telling myself I'd take on a challenge so I can grow as a person and better myself; challenges taken on by me are rarely completed. Not because I'm lazy or lose interest, just because I'm lazy. Strictly from speaking to people I find this notion to be shared by many. It's not that we...
Anonymous asked: You are also a chef, what's the best way to make a cup of noodle soup?
Cover of the Beatles I've Just seen a face....
Ukulele Cover of The Beatles' "Two of...
REBLOG if you've ever looked through your tumblr...
deathorcake:
Watch
johnvanderslice: Windowseat.com tries out my blueberry cobbler recipe. It's really my mom's, and probably owes a lot to my wonderful grandmother, Miriam Baggett. My mom called me right after she saw this and insisted you don't have to add more sugar!! She is a purist. I love this video!! Heh, this is super AWESOME, but then again, I'm partial to John Vanderslice.
even though it's not an original, he's...
"Speak for me would you, since you've taken my breath."
– Damien Jurado