so … I've been crazy busy the last couple weeks with family visiting, trip to vegas and more family visiting. I've literally had no time to draw which was somewhat of a sigh of relief and also shitty. 

I think I got to a point where I was worried I wasn't really prepared enough to continue with my drawings but was almost done with my method book, so I kept on putting off drawing hoping that I'd just feel "better" one day and continue.  
So I awake today and rose from the bed, and decided not to tackle any exercises or books, and just draw for the sake of it. I don't feel that I'm any good yet but I wasn't really worried about that. I took to eggs and their shadows to try to understand gradation and shadows and then took to the charcoal. 
With No plan at hand, here is the day so far. 
Happy easter all. 
Lopsided egg I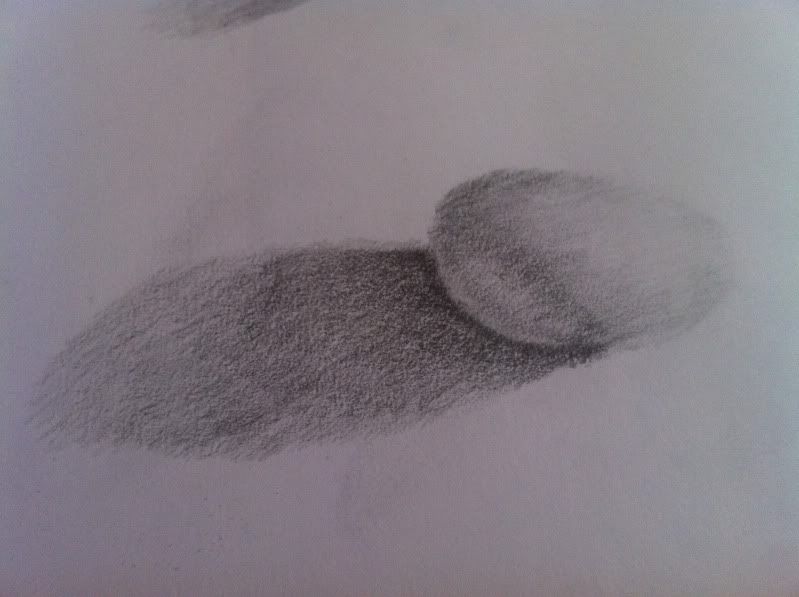 lopsided Egg II
then a sanguine and charcoal egg.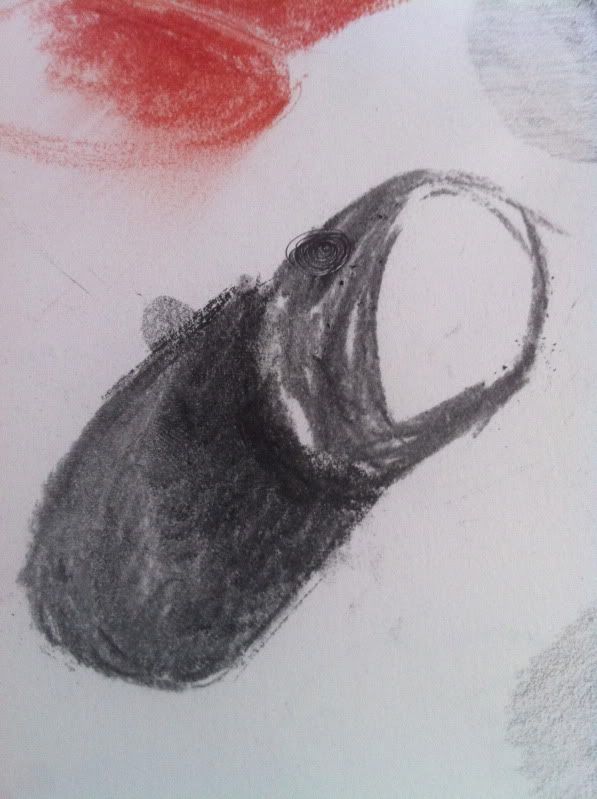 … then there's this guy. Who I have no idea where he came from, but the mood struck me. CHARCOAL!!!!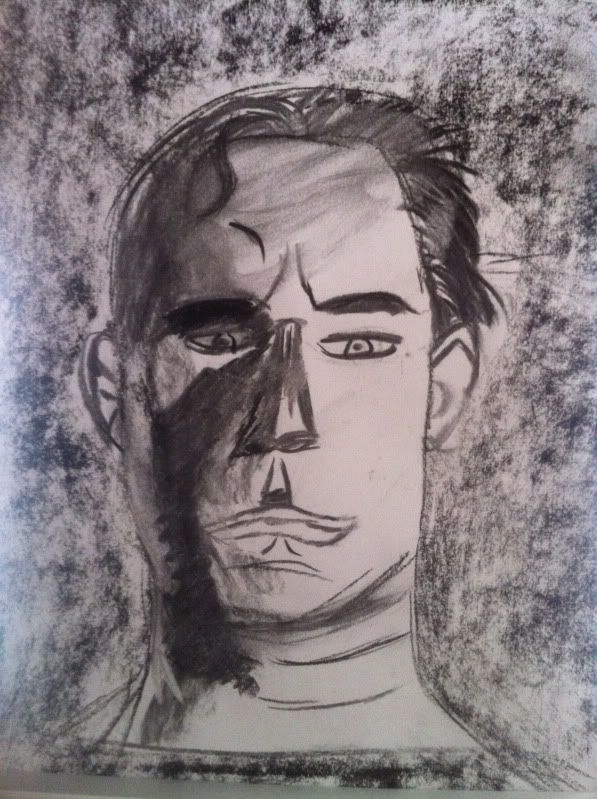 After these small "drawings" I somehow feel refreshed and ready to take on this adventure again. Have a good one. 
Hozay
*edit* fixed the background and just blended it, looks better I think.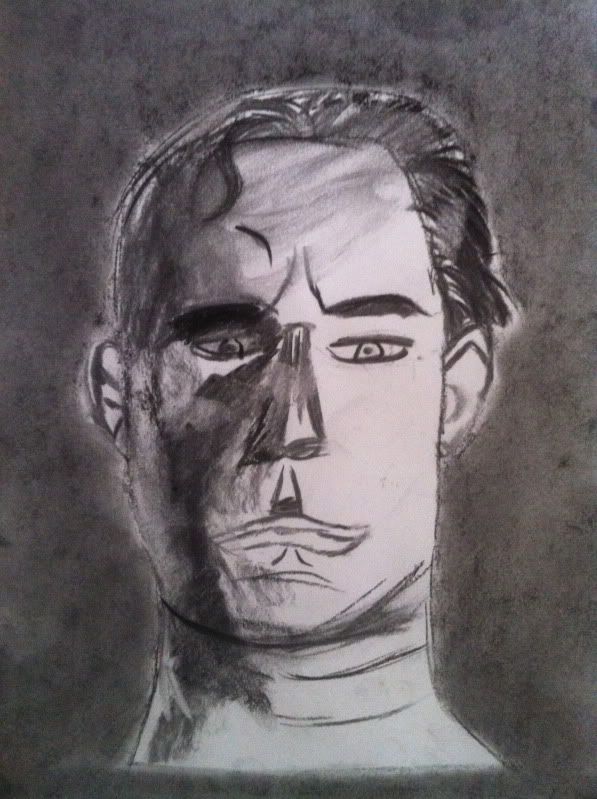 okay now I'm done.